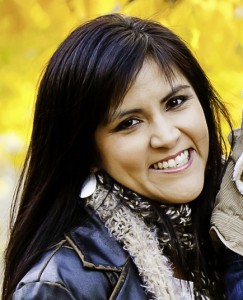 This work is licensed under a Creative Commons Attribution 3.0 Unported License.
I am currently a PhD student at Syracuse University in Composition and Cultural Rhetoric. I am now entering my fourth year and focusing on my dissertation research.  I  have taught for approximately 5 years. In my research I focus on teacher affect and the importance of considering social location (race, gender, class, ability, and sexual orientation) in the teaching of writing. My aim is to add to the work of scholars that call for insightful and equitable teaching practices, especially as they relate to assessment.
This site is meant to provide a short background of my personal and professional interests as well as act as place to highlight my current work. Please feel free to contact me directly should you have any questions about my scholarship.